Welcome to Thelwall Bakehouse
Welcome to my delightful cake website, where every sweet confection is crafted with love and sprinkled with pure joy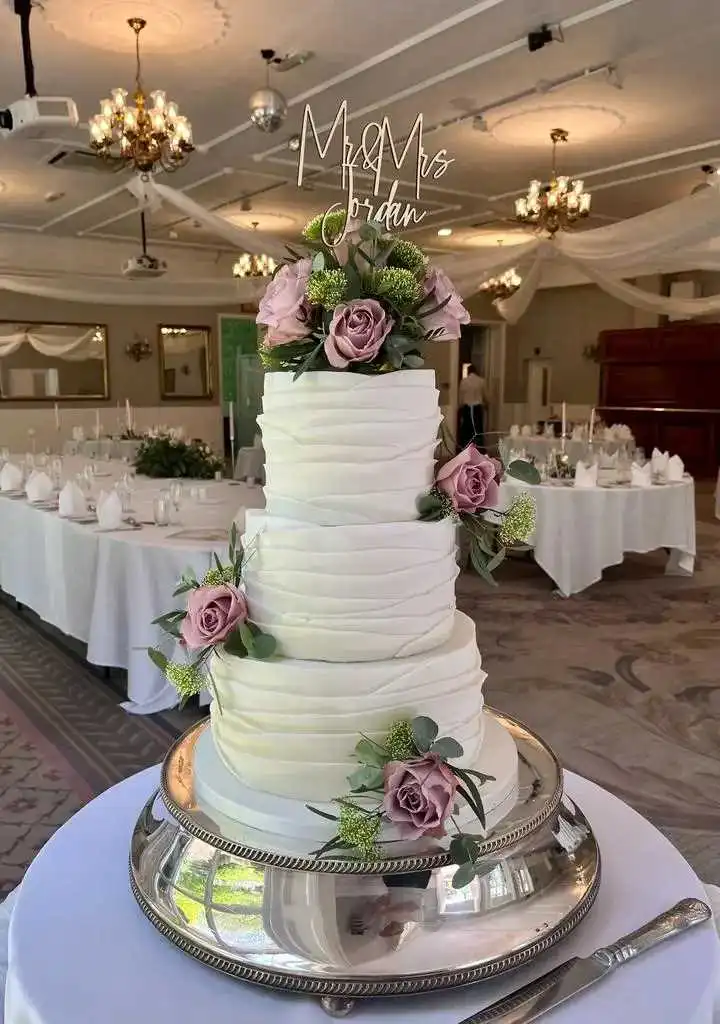 Bakehouse Special Products
Whether you're looking for a wedding cake, wedding cupcakes, anniversary cake or maybe a simple birthday cake, I will work with you to produce a bespoke and personalised design.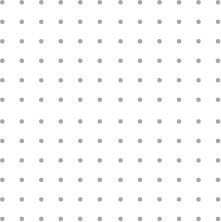 Baking has always been my passion. With over 40 years of experience producing bespoke wedding and celebration cakes, it is my goal to produce the finest cakes in Warrington & Cheshire.
Unlike mass-produced cakes, my cakes are baked with love and attention to detail. From selecting the finest ingredients to ensuring the perfect balance of flavours, I take pride in delivering cakes that are nothing short of perfection.
Only the finest ingredients
At Thelwall Bakehouse, I pride myself on serving nothing but the best. I believe that every bite of cake should be a delectable experience, which is why I exclusively use fresh ingredients in all my creations. You won't find any shortcuts or pre-packaged cake mixes here. 
So come and indulge in my homemade delights – you deserve it!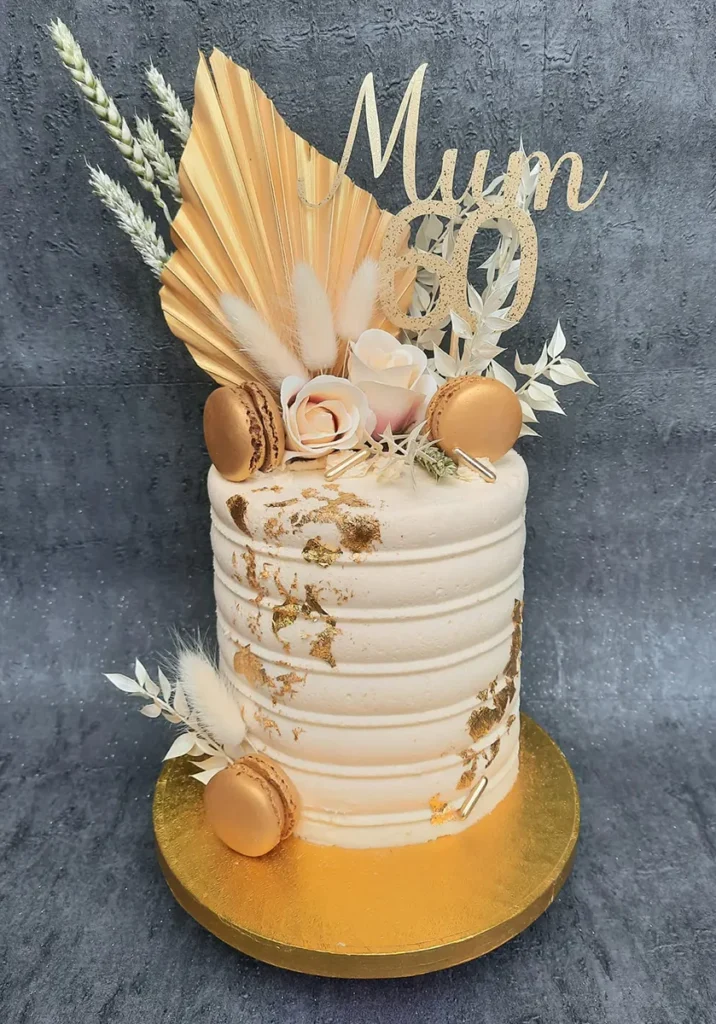 I specialise in crafting an extensive variety of freshly baked cakes, catering to a wide range of tastes and preferences.
Ordered a wedding cake for my daughter. Absolutely a first class cake at a very reasonable price. A three tiered cake in multiple flavours. Delivered to venue and beautifully presented. Highly recommend and wouldn't hesitate to order again.
Highly recommend thelwall bakehouse and I'll definitely be ordering from them again in the future. I ordered some cupcakes for my mums hen party which everyone enjoyed. I also ordered some gluten free ones separately for my sister who has coeliac disease and she said they were some of the best gluten free cakes she'd ever eaten!
We ordered our wedding cake from Thelwall bakehouse. It turned out even better than we imagined the look of the cake was amazing and so were all the flavours as we had a different flavour for each tier. All the guests commented on how great the cake looked and tasted. We will definitely be ordering from Thelwall bakehouse again.
Geraldine made a gorgeous cake for our little boys birthday - it was exactly as the picture I'd sent and tasted amazing too.
Had several cakes over the past couple of years from here, and they have all been amazing. Fantastic service too.
Geraldine made us the most beautiful (and delicious wedding cake). She was easy to communicate with and understood what we wanted perfectly - I would highly recommend!
Absolutely amazing cake. It looked amazing and tasted delicious. Thank you Geraldine 😊
Geraldine was brilliant, really easy to order and she provided lots of options for us to choose from. We got loads of compliments on our son's 2nd birthday cake, and it tasted delicious! We'll definitely be ordering again, thank you!
Amazing cakes, always look incredible but taste even better. They are now an integral part of any celebration in our family. Thank you so much!
My son and his girlfriend both loved their joint 21st cake.. looked amazing and tasted amazing! Would highly recommend Thelwall Bakehouse. Great communication with Geraldine. Thanks again 👍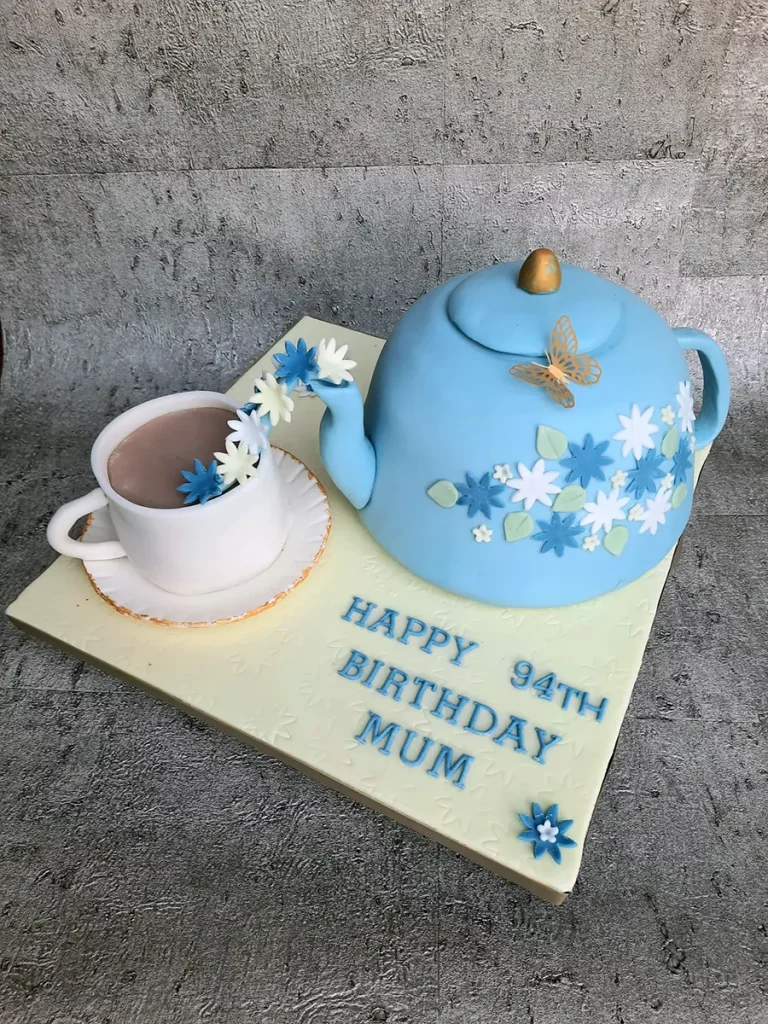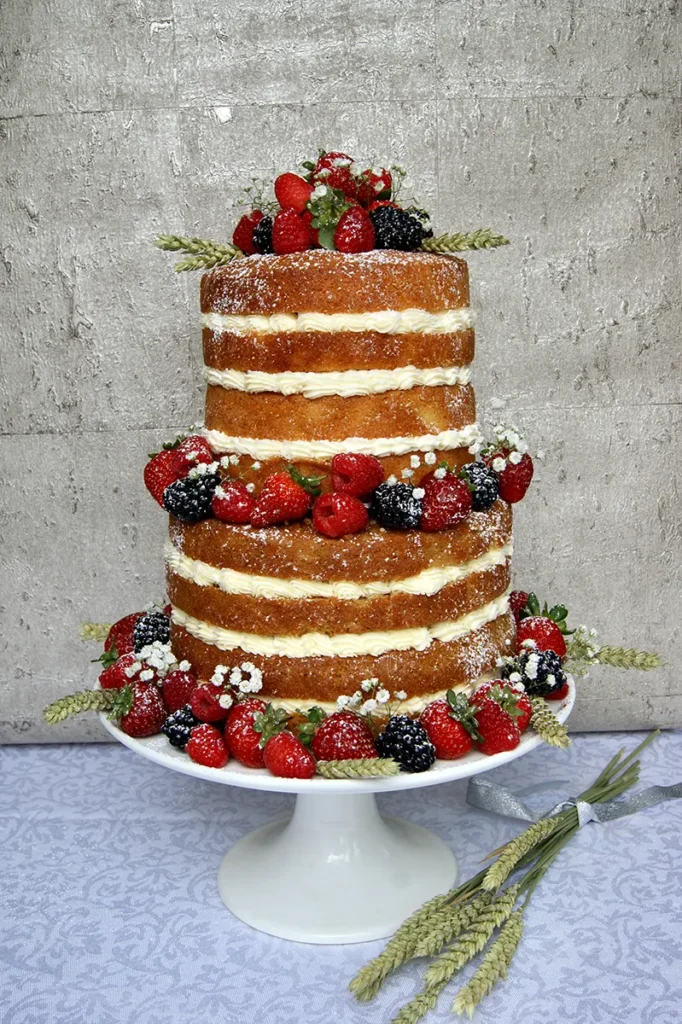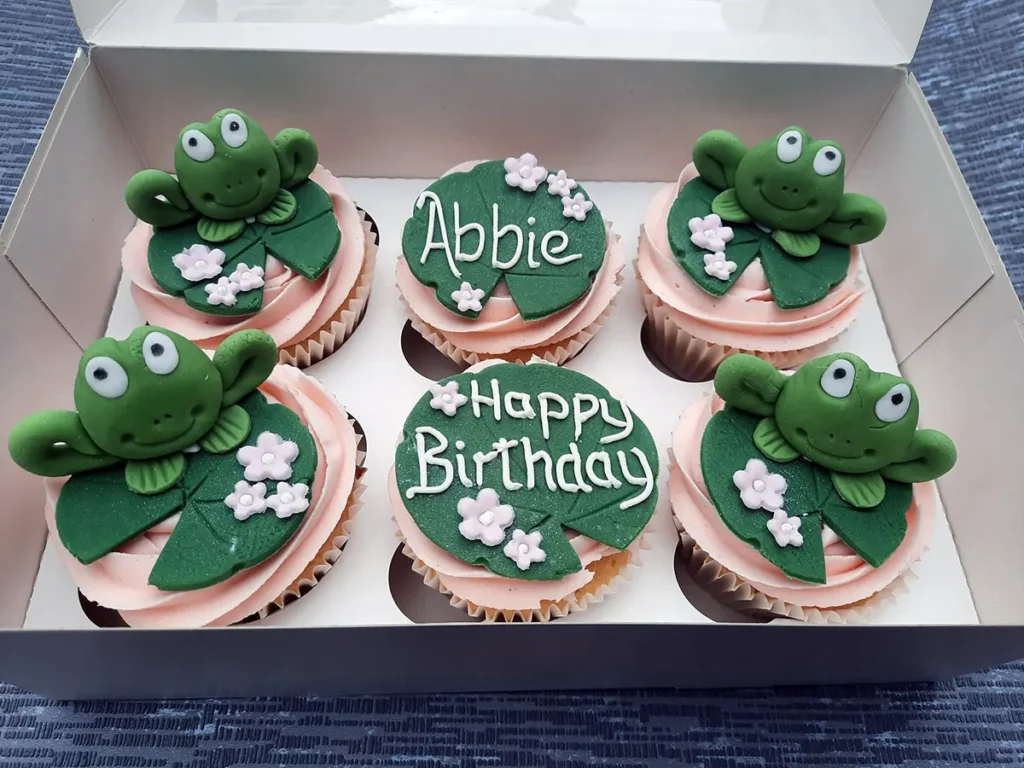 Stay up-to-date with my latest cake creations by following my Instragram!